Chances are you've probably taken a ride with a ridesharing company, such as Uber or Lyft. Ridesharing is a nice alternative to asking your friends for a ride and can be incredibly convenient if you're planning a night out. While these companies provide a valuable service, what happens when you're in a rideshare vehicle and your driver gets in an accident?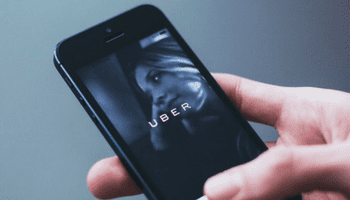 After an accident, your driver is required by their company to give an accident report to their headquarters. If they do not, you can contact Uber or Lyft directly through their app and report the accident. Once a driver fills out an accident report, a representative for the company will reach out to the passengers and ask questions about the accident.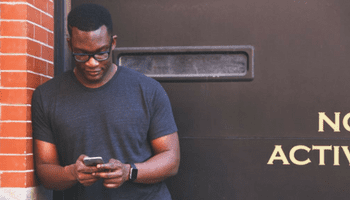 Ridesharing companies also require that their employees carry driver's insurance. Many drivers opt in to additional ridesharing insurance, meaning they have additional coverages when they are working. However, if your driver does not have insurance, or does not have enough coverage, Uber and Lyft both have corporate insurance policies as a safeguard.
If you paid your Uber or Lyft driver to get you somewhere safely, and they failed to do that, please call us at 615-242-9000. You deserve to be paid for what you've gone through.