Being in an auto accident or receiving a traffic ticket can cost you more than just repairing damages or paying the fine. An at-fault accident or ticket can also raise your insurance rates. Even just receiving a traffic ticket has the potential of raising your premiums. But how long do these stay on your record? And what are your options for keeping your rates down?
What are your options after an accident or traffic ticket?
Getting in an accident or receiving a traffic ticket can stay on your record for three years. This means you will be paying higher insurance premiums until these incidents are removed as long as you aren't involved in any other incidents. Once they are removed, your rates will start to lower again. However, there could be an alternative to paying these higher prices. After an accident or a ticket, you may be able to take a defensive driving course and have the ticket removed from your record. A defensive driving course, also known as traffic school, is a course that reinforces the rules of the road and teaches you defensive driving skills to prevent future accidents and tickets. If you take one of these courses, a court may decide to remove the ticket from your record.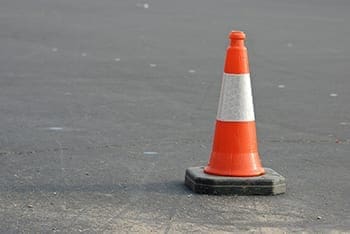 How can you keep your insurance rates down?
Unfortunately, not everyone is eligible to have these removed from their record. Your eligibility depends on your past record and it's ultimately the court's decision. However, you're not completely out of luck when it comes to your insurance rates. Talk to your insurance agent to see if there are any possible discounts you qualify for. If you have a clean driving record apart from your most recent incident, you may qualify for accident forgiveness. Many companies also offer lower rates if you bundle your home or renter's insurance with your auto insurance. You may also be able to raise your deductible for a time until your rates go back down. If you raise your deductible, you will have to pay more out of pocket in the case of an accident, but you will have a lower monthly rate.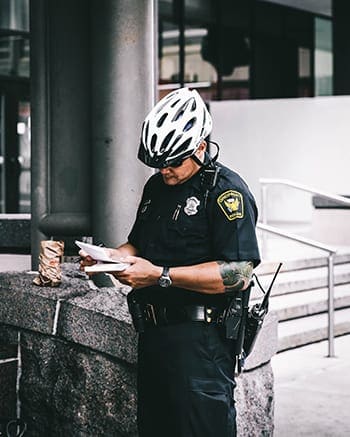 Being in an at-fault accident or receiving a traffic ticket can be costly but you do have options. See if you are eligible for a defensive driving class to see if you can get them removed from your record before three years. If not, talk to your insurance agent to see what your options are to keep your rates as low as possible.