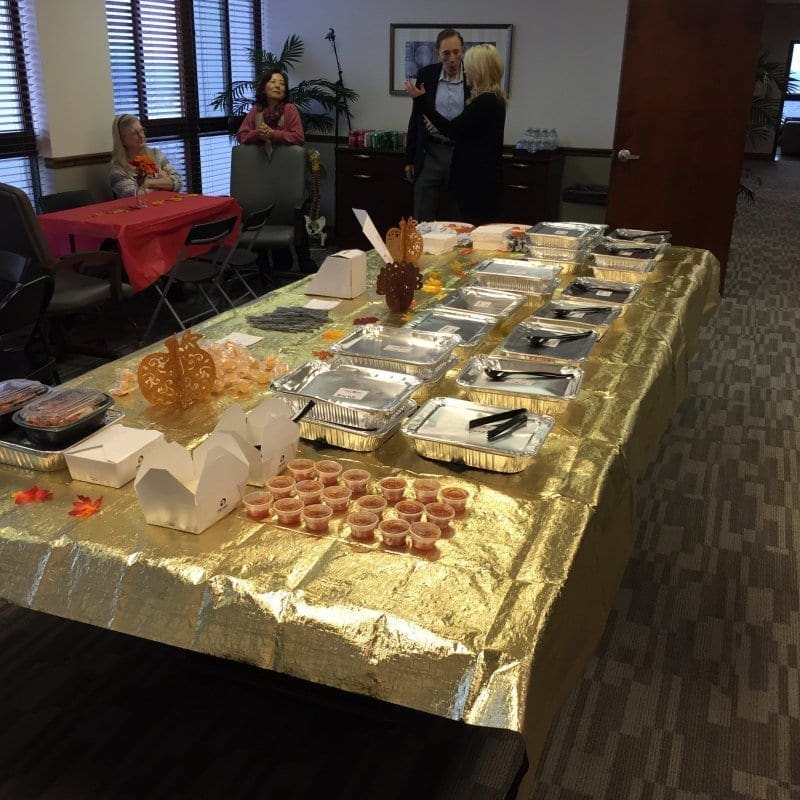 Annual Thanksgiving Feast
Our annual Thanksgiving feast from Pei Wei never disappoints! Each year we come together to take some time to enjoy a Thanksgiving meal with our Bart Durham family and friends. We reflect on what we're thankful for, including all of our clients, partners, and supporters. Friendsgiving celebrations for the win!
See more from our Friendsgiving at the office!