Product Recalls, Mass Torts and Class Action Claims
Learn If You May Be Eligible To Receive Compensation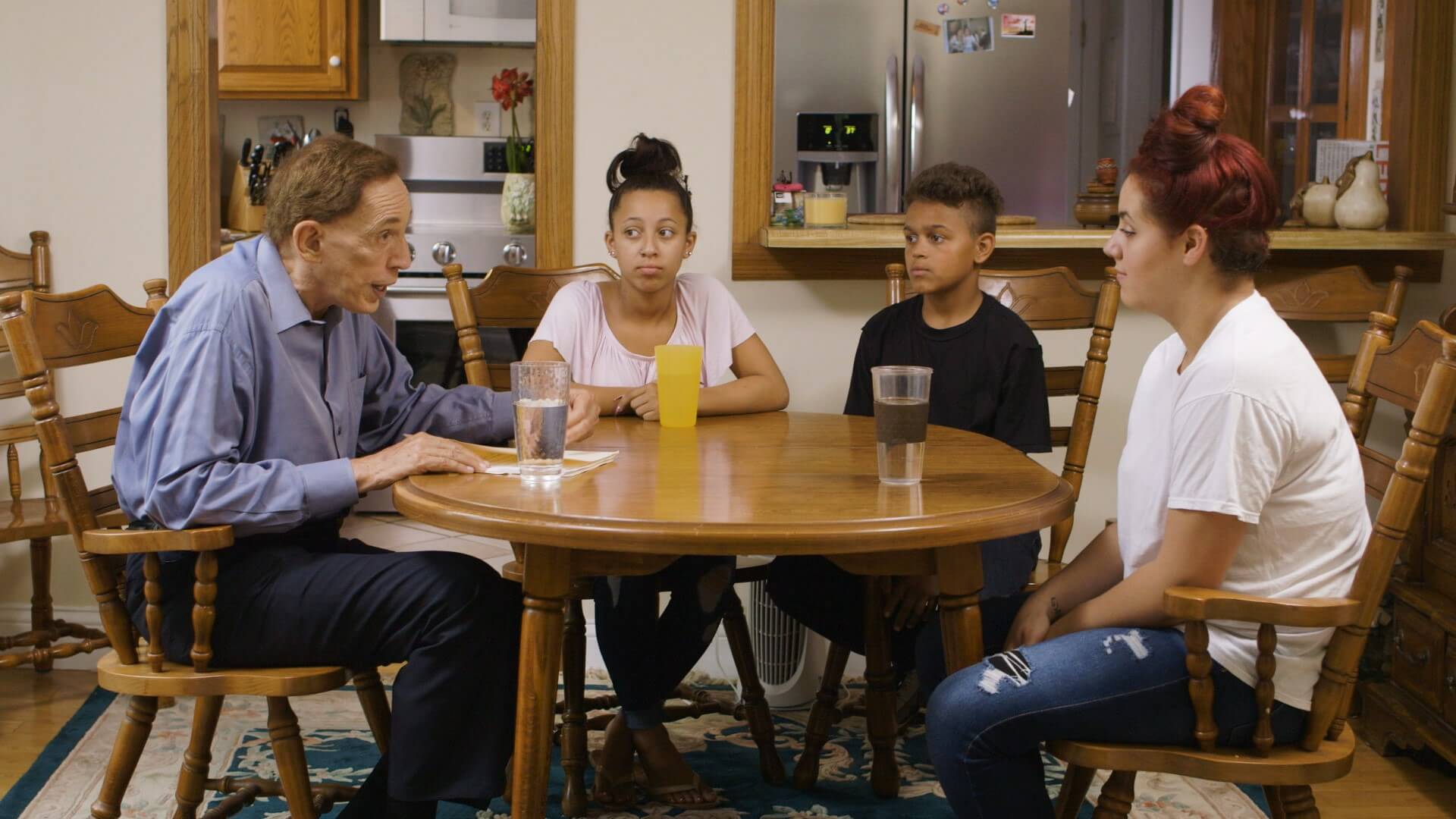 If a company's product or service has injured you or a loved one, you may not be alone. Mass torts and class action lawsuits allow many people to sue a company for different reasons.
Sometimes the allegations include:
Flawed product designs
Defects in the manufacturing process
Lack of appropriate information
Products that didn't meet state and federal guidelines.
Any of these could cause serious damage or harm, and it's not your fault.
Current Recalls and Mass Tort Lawsuits
We've gathered the most recent class action lawsuits, product recalls, and mass torts happening in both state and federal courts because of manufacturing issues and product defects. If you believe you've been affected by any of the cases mentioned below, contact Bart Durham for a free consultation.
Exatech Recalls Knee, Hip, and Ankle Replacements
In February 2022, Exactech issued a recall that included more than 140,000 Opetetrak, Optetrak Logic, and Truliant knee replacement systems; 130,000 hip replacement systems; and 1,500 ankle replacement systems.
Camp Lejenue Cancer Causing Chemicals
Did you or a family member serve on active duty or resided at Camp Lejeune Marine Corps base in North Carolina between August 1, 1953, and December 31, 1987? If so, you may be able to collect disability, health benefits, and financial compensation for several medical conditions linked to contaminated water. Learn more about how Bart Durham Law can help you get the compensation you deserve.
Enfamil & Similac Baby Formual
Has your child experienced life-threatening side effects from consuming toxic baby formula? You may be eligible to receive financial compensation through Similac & Enfamil lawsuits. Click to read more now about how Bart Durham Law can help you get the compensation you deserve.
Belviq
Belviq is a weight loss drug made by the manufacturer Eisai Inc. The active ingredient is lorcaserin, which was approved by the FDA for use in 2012. Lorcaserin acts upon the nervous system and the hypothalamus to suppress a person's appetite.
Zantac
If you or someone you love has taken Zantac or any of the corresponding generic forms, you may be entitled to compensation. The manufacturers have recalled the drug due to links with deadly diseases. We have been going up against large corporations for years and are ready to fight for you.
Vaping & E-Cigarettes
E-cigarettes are small electronic devices that people use to inhale an aerosol often containing nicotine. If you or a loved one developed lung disease, were injured or killed by an e-cigarette made by JUUL or another company, we are here to help.
Roundup®
Roundup® is often used to kill weeds and maintain lawns. Regular use exposes you to dangerous chemicals that can cause Non-Hodgkin's Lymphoma. Read more about the health concerns and joining the class action lawsuit.
Takata Airbag
Air bags are designed to save lives. When they aren't manufactured correctly, it can cause severe injuries. Overwhelming evidence exists showing Takata airbags caused injuries during installation. Learn more about the product liability and compensation from the lawsuit against Takata.
Xarelto Injuries
Xarelto, also known as rivaroxaban, is a blood thinner. Patients were prescribed the drug when they had knee or hip replacement surgery. As a result, some suffered from internal bleeding, blood clots and more. Click to get the full list of side effects from using this medication.
IVC Filter Dangers
Anyone at risk of developing blood clots or other complications could receive an IVC filter. It's an implant in the largest vein that prevents blockages. Some patients are at risk of developing severe complications if they use IVC. Read more about the implant and the case.
Have you been injured? Consultations with Bart Durham are FREE and can lead to financial compensation.
What is the difference between a Mass Tort Claim and a Class Action Lawsuit?
The biggest difference is the size of the group suing the company over a product recall or failed service.
Class Action Lawsuit:
A large group of people who sue because of damaged products or not receiving promised services. All people involved are treated as one "class."
Mass Torts:
Mass torts are smaller groups of people suing a company for personal injuries. During a mass tort, you are treated individually rather than as a group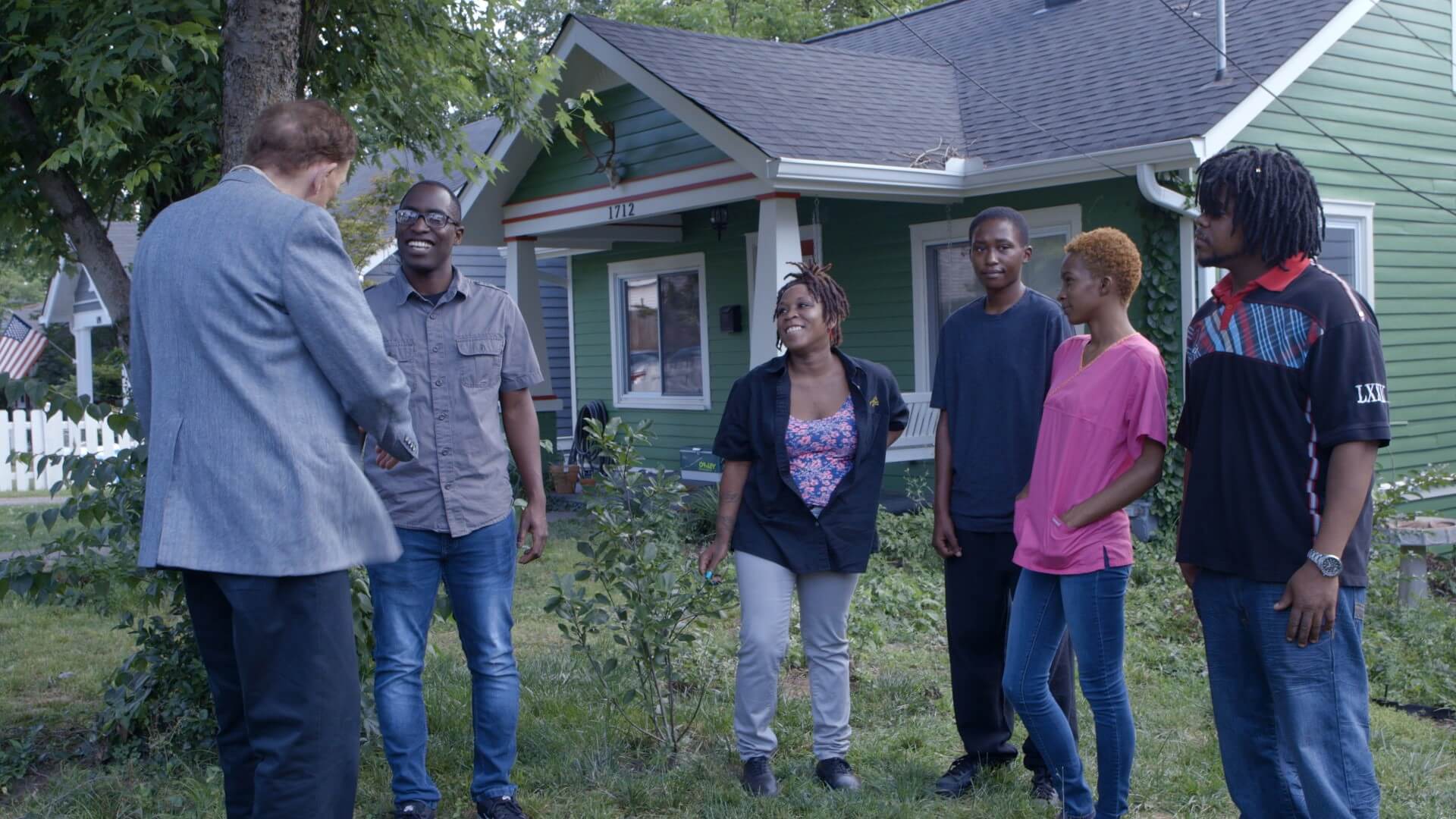 Does a Class Action Lawsuit Affect My Compensation?
Mass tort claims differ from other types of cases in that all of the plaintiffs split any financial compensation awarded in the case.
What Companies Might Have Product Recalls or Services?
Some examples of mass tort claims and class action lawsuits include, but are not limited to:
Pharmaceutical drugs
Medical devices
Automobiles or automobile parts
Children's toys
Home goods
e-cigarettes
Additionally, people can file a claim against their employer over issues such as lack of overtime pay or exposure to harmful chemicals.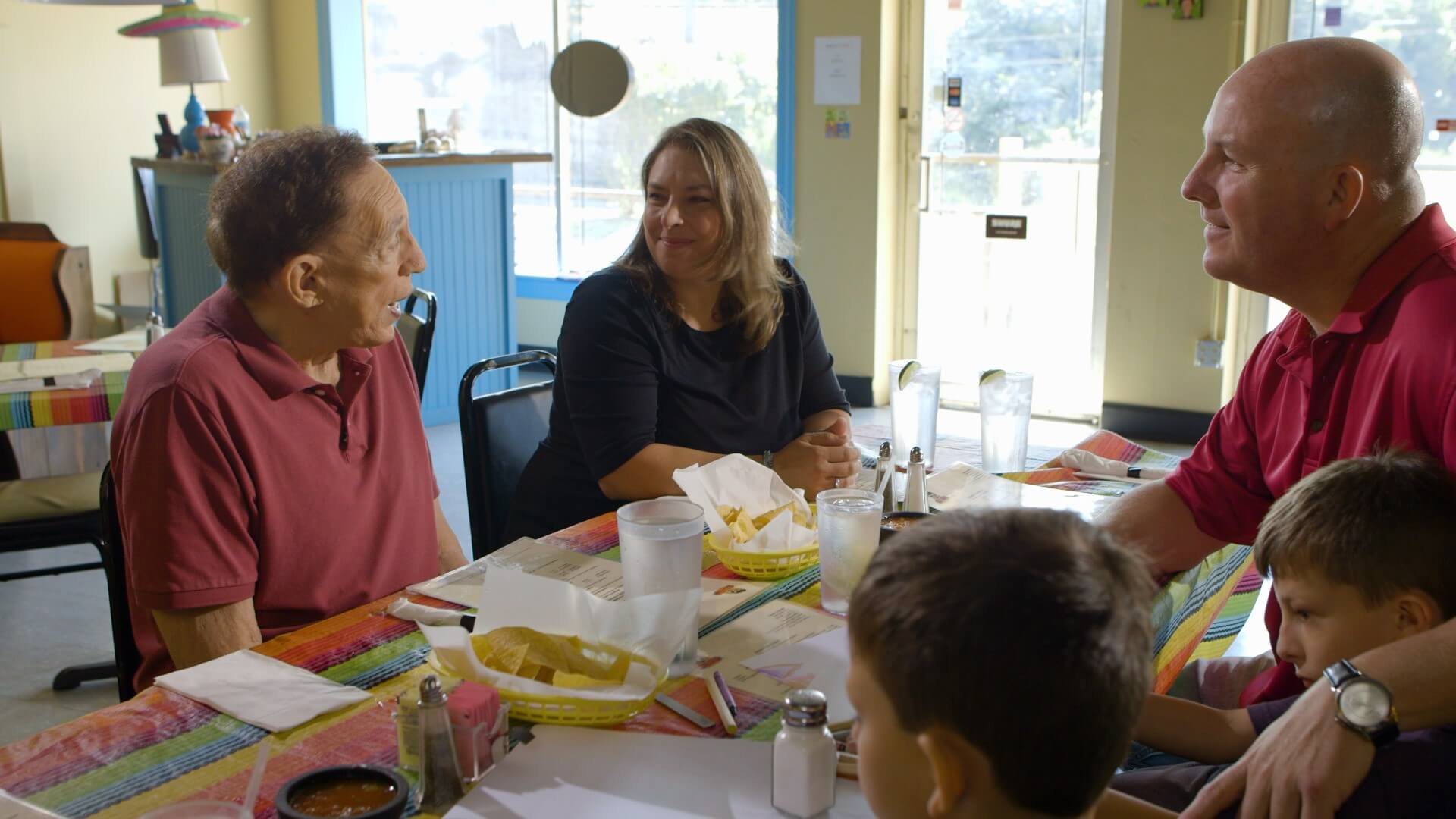 How Do I Join a Mass Tort?
The first thing you need to do is confirm you have a case. We are dedicated to protecting your rights. Injuries from product defects, recalls, or manufacturing issues are not acceptable. You deserve compensation for your loss. We're here to help.
Mass Tort Lawyers
Review our current Mass Torts and let us know if you have been personally affected. We offer free consultations that allow you to speak with a lawyer to confirm you have a case and to let you know how we are going to help!
Schedule Your Free Consultation with Bart Durham Injury Law.
Get Started Now.
REACH OUT TODAY!
If you have been injured due to another's actions, you do not need to go through the legal process on your own. Call us at 800-217-9633 to schedule a free initial consultation, or you can complete our online form.
Contact Bart Durham Injury Law for FREE today!