Truck Accident Lawyers Serving TN & KY
Advocating for People Injured In Commercial Truck Accidents Since 1975.
You can count on our experienced legal team and truck accident lawyers to pursue the maximum amount of compensation you deserve. Tractor trailer accident lawyers serving areas around Nashville, TN and Bowling Green, KY.
Dedicated Truck Accident Lawyers
When the negligence of a commercial driver or the company they work for leads to a truck accident or semi wreck that seriously injures you or a loved one, you have rights that must be protected.
Our truck accident lawyers fight for you if you suffered an injury, or lost a loved one, due to the negligence of a truck driver or company.
Bart Durham Injury Law is the firm to put on your side.
Automobile Accident Areas of Practice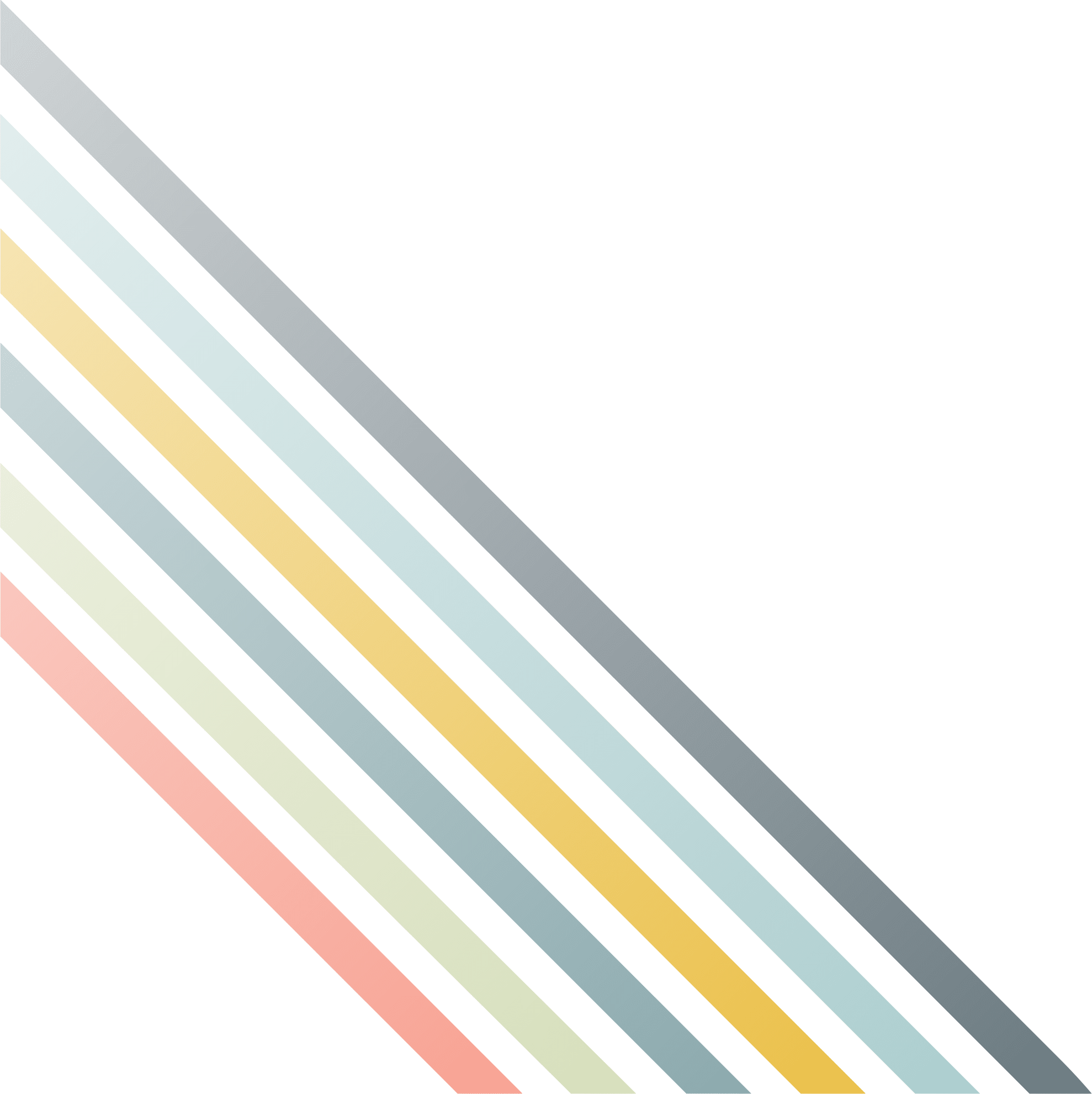 We are a Nashville Truck Accident Attorney Fighting For TN and KY Accident Victims.
You may be a law-abiding driver who was struck by a negligent truck driver on a city street or highway. In Tennessee and Kentucky there is a greater possibility of being hit by careless truck drivers of semi tractor-trailer or 18-wheelers out of control due to driver fatigue or a shifting load.
Make Your First Call to Bart Durham Injury Law — 800.217.9633
Whatever the circumstances leading to your accident, our expert investigative resources will uncover its cause and identify the negligence that harmed you and your vehicle. Our law firm will confront that party and his or her insurer with these facts during negotiations or, if necessary, in a court of law. Our attorneys have litigated aggressively for clients in more than 4,000 cases we have successfully handled.
Truck Accident Injury Lawyer
At Bart Durham Injury Law, our truck accident lawyers in Nashville, TN and Kentucky are here to make a powerful difference for you. If you or someone you love suffered catastrophic injuries or wrongful death in a truck wreck anywhere in Tennessee and Kentucky, you can turn to our lawyers for help. Our extensive experience as a personal injury lawyer means that we have handled cases involving all types of truck accident injuries.
Investigating A Truck Accident
After a truck accident, it is important to begin a thorough investigation as soon as possible. Much can be learned about the accident before the vehicles and debris are hauled away and the skid marks are worn away by traffic. Truck Accident Attorneys and staff at Bart Durham Injury Law have the investigative resources and advocacy skills needed to prove negligence in truck accident cases. Our lawyers will work tirelessly to obtain the best possible settlement or jury award for you.
Commercial Trucking Laws
We are the truck accident attorneys of Bart Durham Injury Law, in Tennessee and Kentucky. At our law firm, the attorneys and staff focus on helping clients get the justice they deserve following a serious injury or losing a loved one in a truck accident. Lawyers on our team are highly familiar with laws pertaining to trucking company liability, and the laws commercial truck drivers must follow.
Attorneys For Speeding Truck Accidents
When truckers speed, innocent people can suffer traumatic injuries. The faster the tractor-trailer or semi is traveling, the greater the impact if it hits another vehicle. The greater the impact, the more severe the injuries and the greater the likelihood of fatalities. At Bart Durham Injury Law in Nashville and Bowling Green, our truck accident lawyers represent injury victims and their families across Tennessee and Kentucky who have been harmed by negligent truckers and trucking companies.
Hit By An 18-Wheeler? Get Compensated.
Serious accidents involving tractor-trailers are far too common. More than half a million truck accidents are reported every year in the United States.
Truck accidents are frequent and can be quite severe. A significant percentage of truck accidents are fatal, and almost all of them involve catastrophic injuries that change the victims' lives forever.
We serve clients in both Kentucky and Tennessee. With more than three decades of experience and a track record of successful case results, we know how to win.
Compensation For Your Losses
Whether you lost a loved one or suffered paralysis or other injuries in a truck accident, you have suffered a serious loss and you deserve to be compensated. But the trucking company and its insurance carrier will not simply write you a check to cover your losses. You will have to fight for that.
The only way you can fight your case to win the compensation you need is to work with a lawyer you can depend on.
When you work with Bart Durham Injury Law, we will protect your rights against the insurance company, create a strong case for you and do everything possible to get you the compensation you deserve.
REACH OUT TODAY!
Schedule a free initial consultation by calling our truck injury law firm at 800-217-9633 toll free, or contact us online. If someone else's negligence has seriously injured you or a beloved family member, and you are desperate for help, our law firm is ready to help. We offer home and hospital visits for truck accident injury victims who cannot travel.
Se habla Español
Contact a Truck Accident Attorney for FREE today!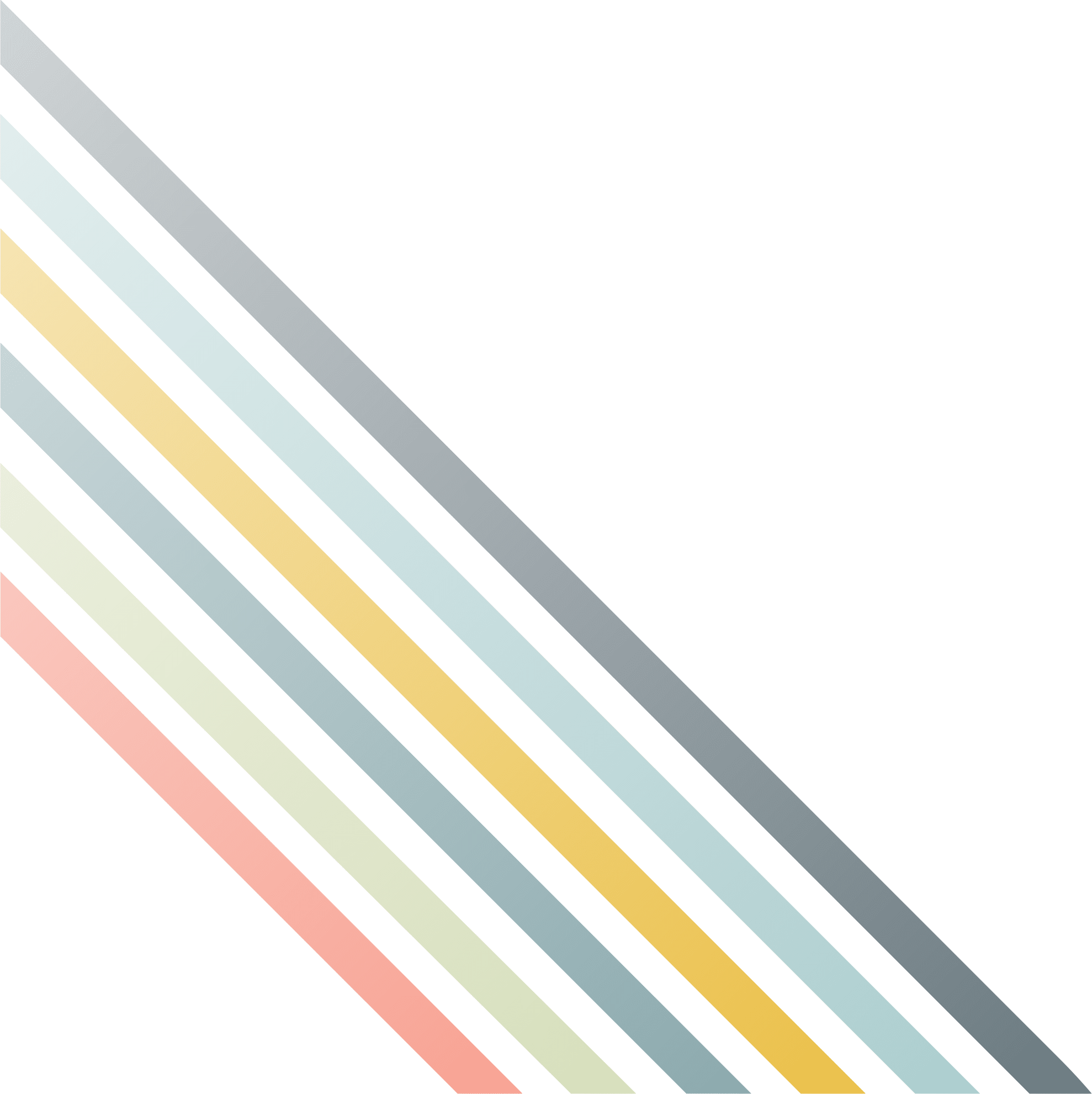 Justice is Your Right and We Demand It!
Our Experienced Truck Accident Attorneys from Nashville to Bowling Green Defend Your Rights
The experienced Nashville truck accident attorneys at Bart Durham Injury Law safeguard your interests when you have suffered serious or catastrophic injuries, or a loved one has been killed, in any of the truck accident claims we practice:
Truck Accident Caused by Speeding
Garbage Truck Accidents
Blind Spots
Truck Brakes Malfunction
Intrastate Trucking
Tractor and Trailer Wide Turns
Truck Tire Blowout
Truck accidents cause terrible injuries of all kinds and even death can occur when a commercial truck or trailer strikes the vulnerable occupants of a much smaller vehicle. Truck drivers are expected to follow strict federal and state trucking regulations to avoid these accidents that maim victims and claim lives. Our Nashville Truck Accident Attorney holds negligent truck drivers and trucking company owners and their insurers accountable before the law, on your behalf.
As a truck accident client of Bart Durham Injury Law, you will never have to worry about the cost of receiving quality legal representation. All truck accident injury cases are handled on a contingency-fee basis. You will not pay attorneys' fees unless you recover money damages for your case.
You Were Hit by a Reckless Driver
Now what?
Contact Our Truck Accident Lawyers At Bart Durham Injury Law Toll Free At 800.217.9633
You can speak with an attorney on our team right now. If you need an evening appointment for your free initial consultation, arrangements can be made. Se habla Español.