Workplace Injury Lawyers: Workers Compensation Attorneys in Tennessee and Kentucky Since 1975
You can count on our experienced legal team to pursue the maximum amount of compensation you deserve.
You May Need A Workplace Injury Lawyer
Many assume the only remedy for a workplace injury is workers' compensation. While workers' comp has helped individuals in maintaining an income while they recover, there may be other factors in place that would result in another type of injury claim. At Bart Durham Injury Law, in Nashville, Tennessee, and Bowling Green, Kentucky, our Personal Injury Lawyers have the experience to handle your workplace injury accident case beyond the realm of workers' compensation.
At Bart Durham Injury Law,
justice is your right — and we demand it.
Personal Injury Areas of Practice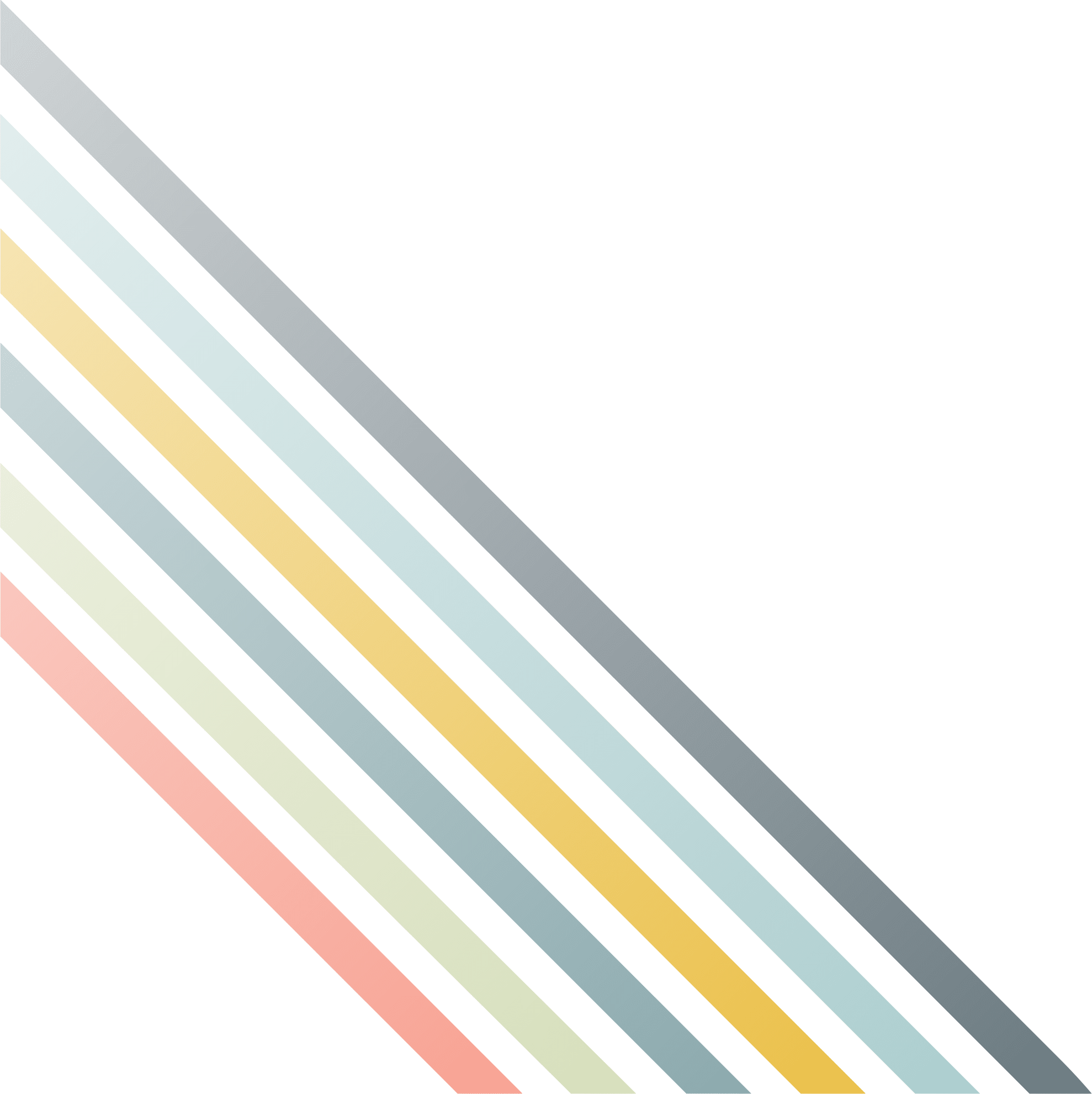 We are the Workplace Injury Attorneys of Bart Durham Injury Law
An employer can maintain high standards of safety and be diligent in removing hazards that would cause a workplace injury. However, there are certain things that are out of their control. Defective machinery or tools can severely injure a worker. Poor electrical wiring can electrocute a staff member. A wall or ceiling that collapses due to poor workmanship can result in a claim against the construction company.
REACH OUT TODAY!
Schedule a free initial consultation by calling our workplace injury law firm at 800-217-9633 toll free, or contact us online. Our law firm accepts personal injury cases on a contingency-fee basis, which means you owe NO lawyer fees unless we recover money for you in a settlement or jury verdict.
Se habla Español
Contact a Workplace Accident Attorney for FREE today!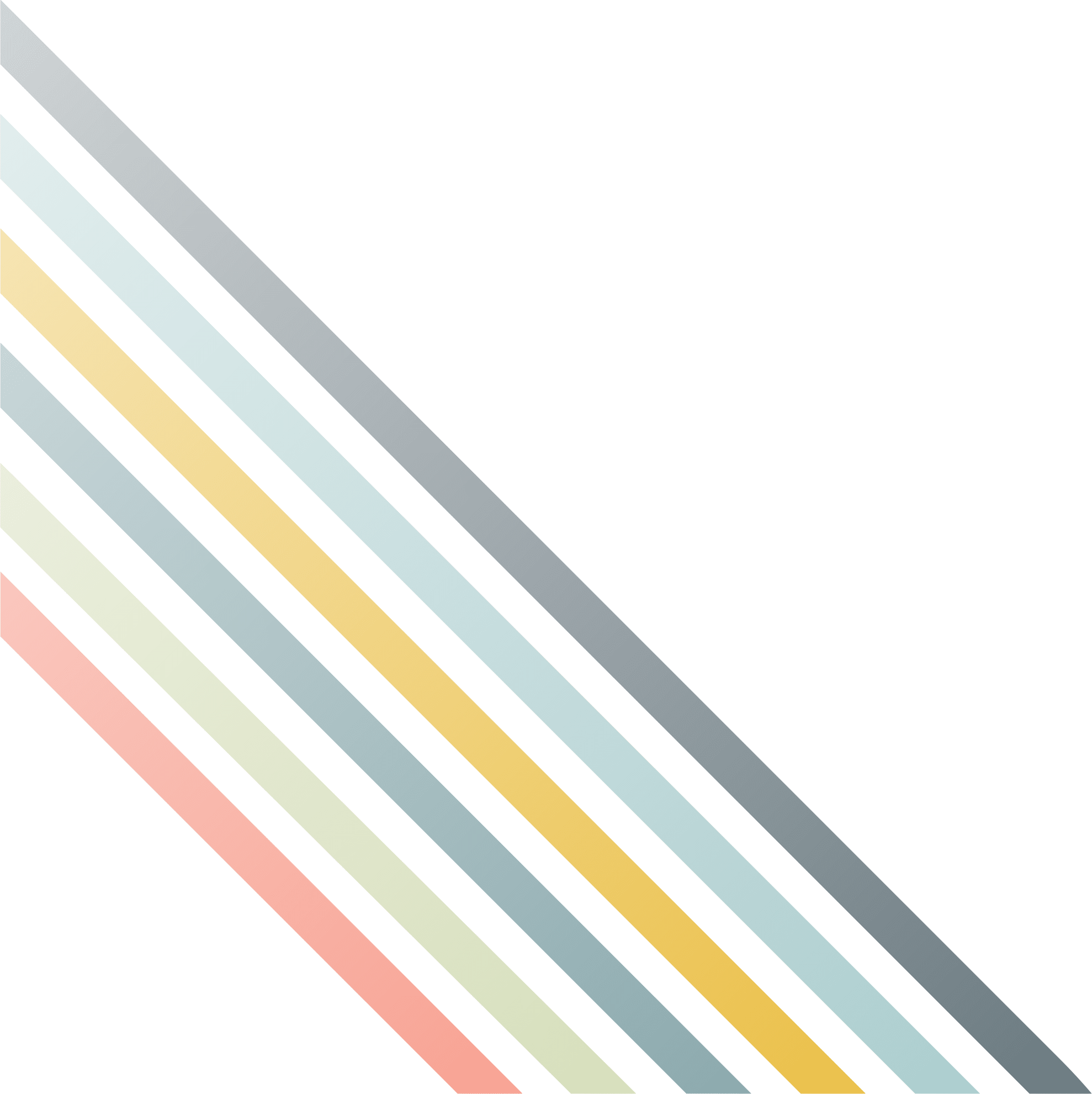 Let Our Decades of Legal Experience Work For You
Workers' compensation only covers so much and may not be reflective of the injuries you suffered. You will receive decades of experience to handle your complex workplace injury cases. Multiple claims may be put in motion to secure workers' compensation benefits and personal injury compensation from the product manufacturer or outside contractor that caused your injury. Employers who are clearly flagrant in their actions can find themselves dealing with both workers' compensation and personal injury issues.
You Suffered a Workplace Injury
Now what?
Your Initial Consultation is Free of Charge
Reserve it Now at 800.217.9633
Hire a competent, experienced workplace injury attorney. Let the lawyer and his staff do the work. There is enough stress in suffering a temporary disability or a back injury without being your own lawyer. Se habla Español.