You

Deserve
To Be

Paid

Get your FREE Consultation.
Contact Us Now.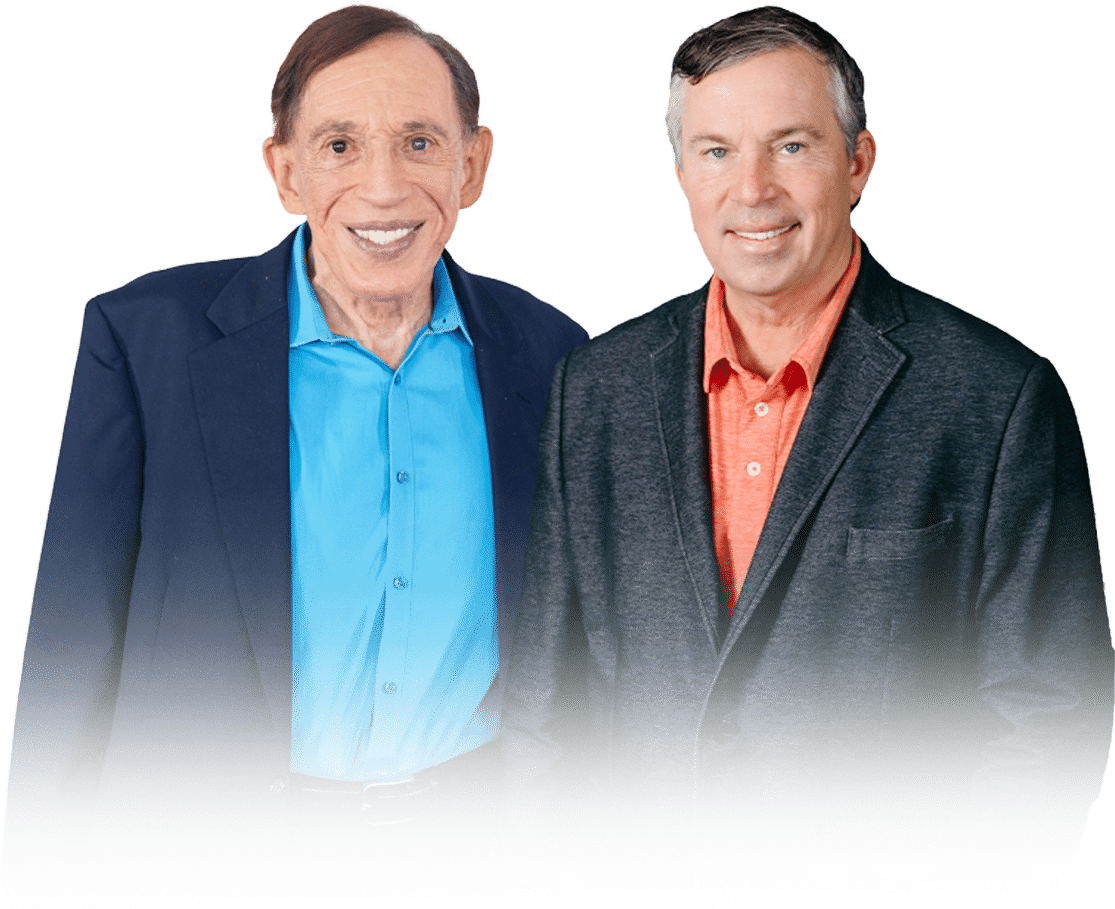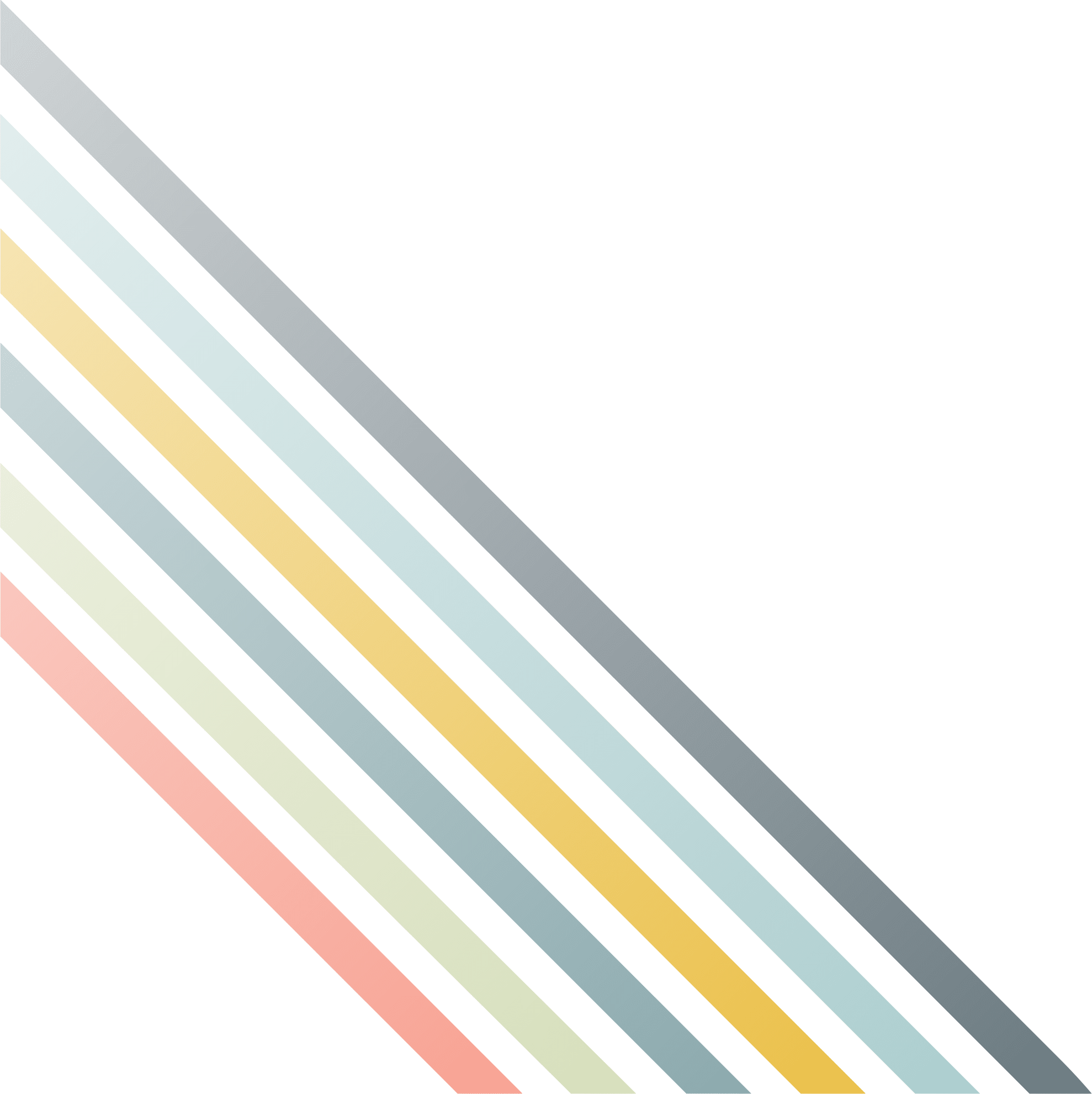 The Results You Deserve.
We have more than 75 years of experience helping people like you.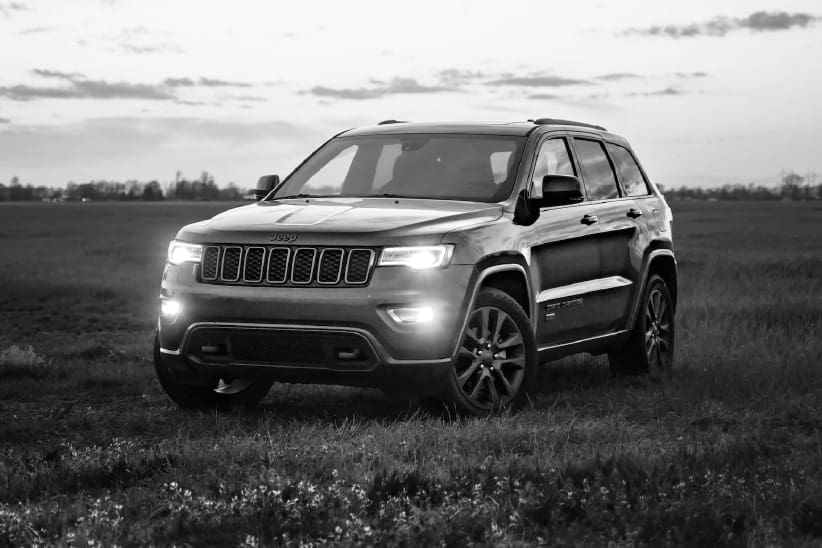 Auto
If you've been injured in an auto accident, contact us right away.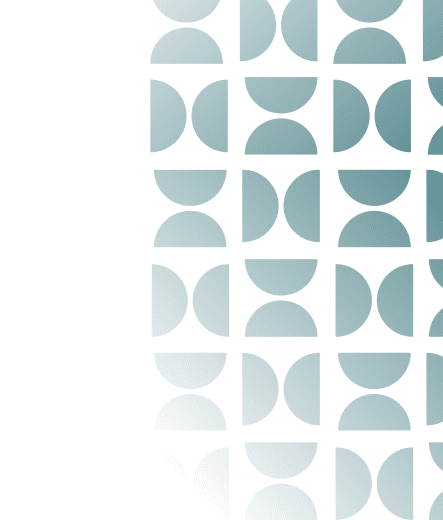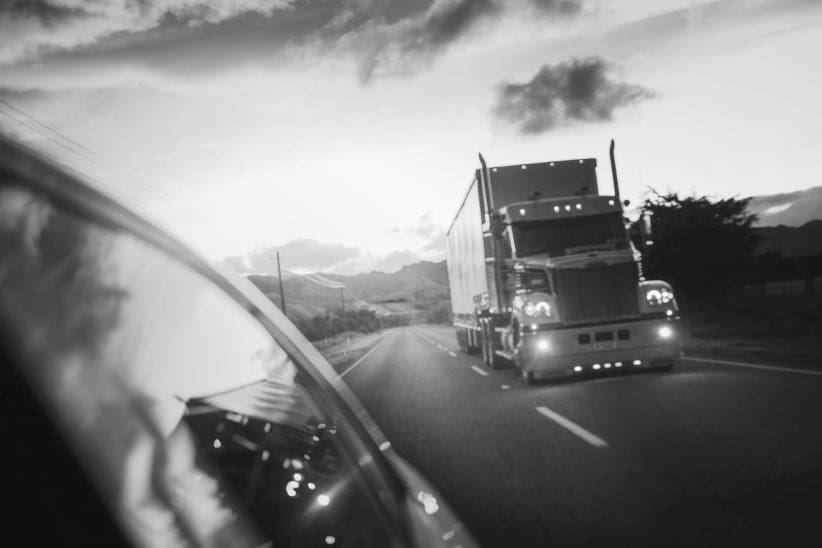 Big Truck
We've been fighting for folks injured in trucking accidents since 1975.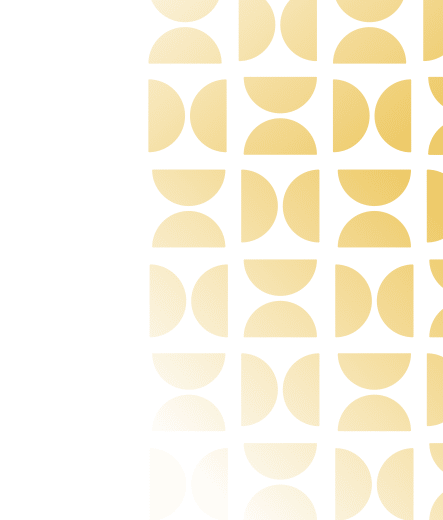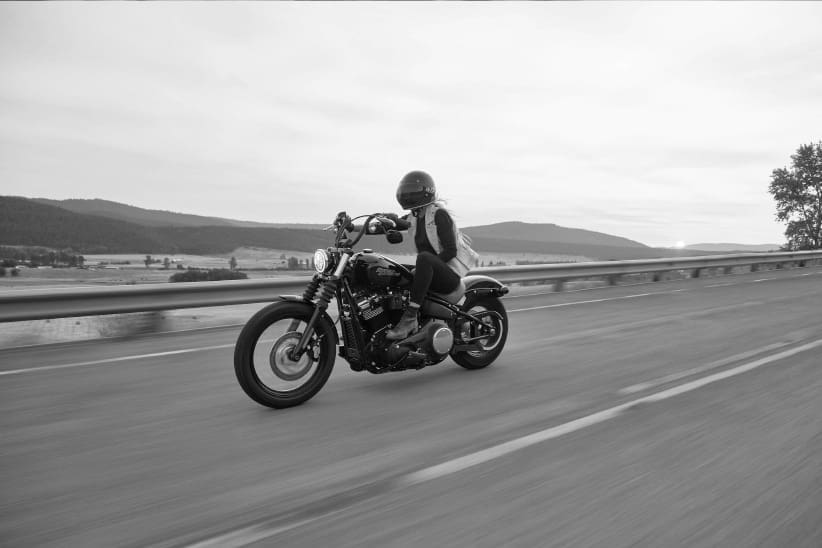 Motorcycle
Motorcycle accidents have the greatest risk of injury and require experienced representation.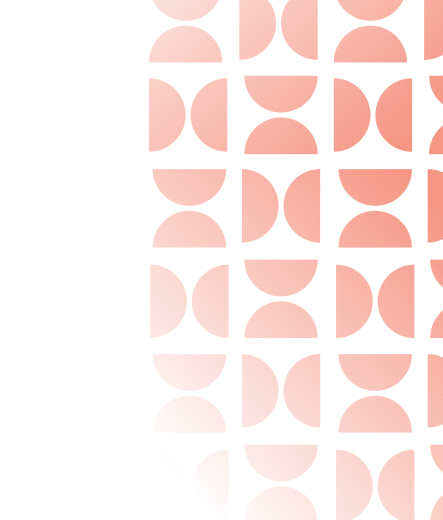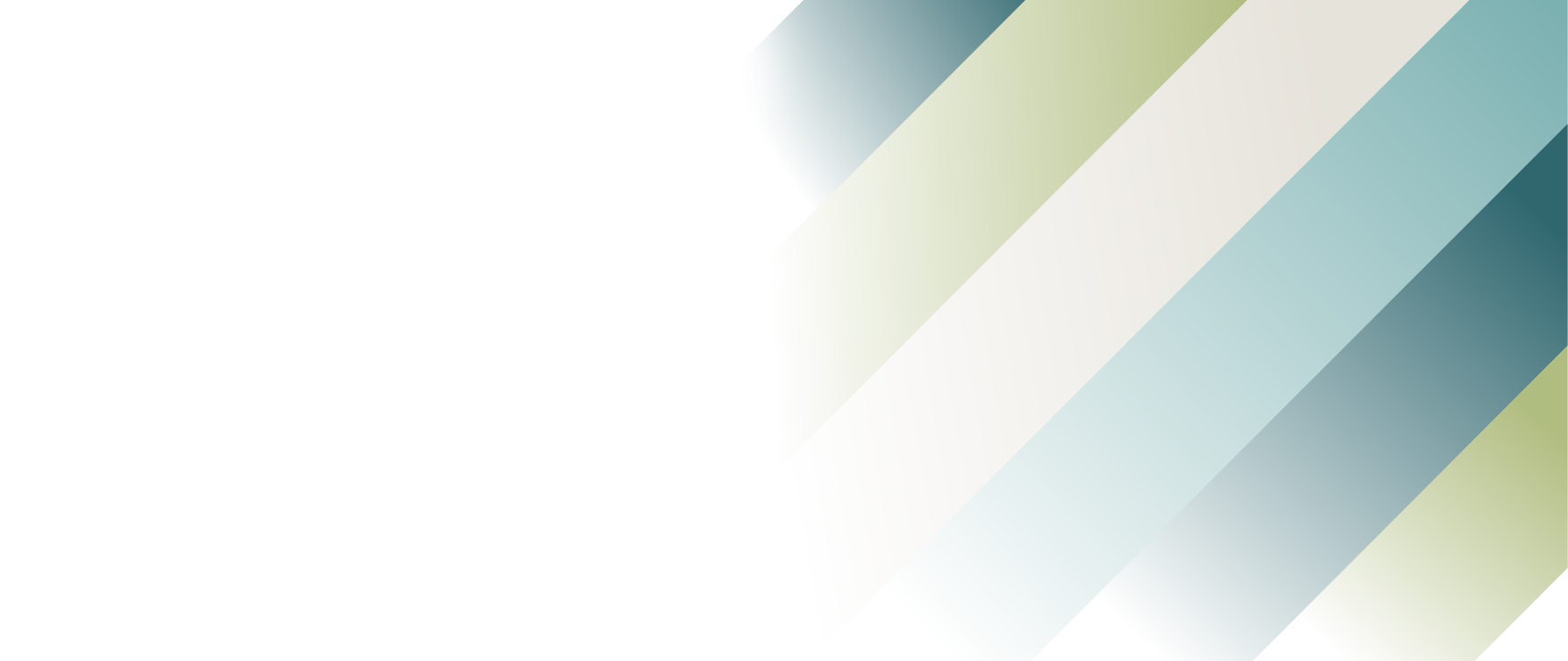 Featured
Tis' the season for festive cheer, celebration, and fun! However, the darker side of Christmas and the entire holiday season isn't often something we like to think about. Many of us may not realize the holidays can be dangerous when it comes to personal injury and auto accidents. That's why we've put together this rundown of common holiday injuries and accidents, along with some helpful tips to maintain safety. 
Personal Injury Attorneys
Serving Tennessee & Kentucky
There is enough stress in life without being your own lawyer. Let us help you.
Meet the
Team
Chaucey Fuller
Chaucey grew up in west Tennessee. He has a B.A. in political science from the University of Memphis and earned his law degree from Western New England College in Springfield, Massachusetts. Chaucey spent more than six years with the Metropolitan Nashville & Davidson County Public Defender Office defending people accused of a crime who could not afford a lawyer. He is married and has two beautiful daughters.
Bart Durham
I grew up in Ripley, Tennessee, a farming community of 3,000 people, the county seat of Lauderdale County, located 50 miles north of Memphis. My mother and dad had been married 17 years when I was born. They had grown up poor and sacrificed for me to have the things they never were able to enjoy in their youth. I had a happy childhood playing sports with my friends and doing the things boys do in small towns.
Blair Durham
Blair was an enlisted infantryman for almost four years in the United States Marine Corps. (For you fellow Marines, Blair was a 03-11 — rifleman). He served at Parris Island, Camp LeJeune, the Naval Sub Base Bangor (outside Seattle), and with the 3rd Battalion, 4th Marines, at Camp Pendleton. He spent six months TDY in Korea and Japan.
Rich Cassidy
Rich is an attorney and has been with our office since 1999. Rich is from a large family with nine children and grew up in Cleveland, Ohio. He went to college at Ohio University and then law school at the University of Akron. He is licensed in Tennessee and Mississippi. Rich likes our office so much he married one of our senior paralegals. Rich and Lisa have the office miracle — their daughter Ava was born premature in 2004 at only two pounds, but is doing great now. Ava attends college at University of Oklahoma. Go Sooners!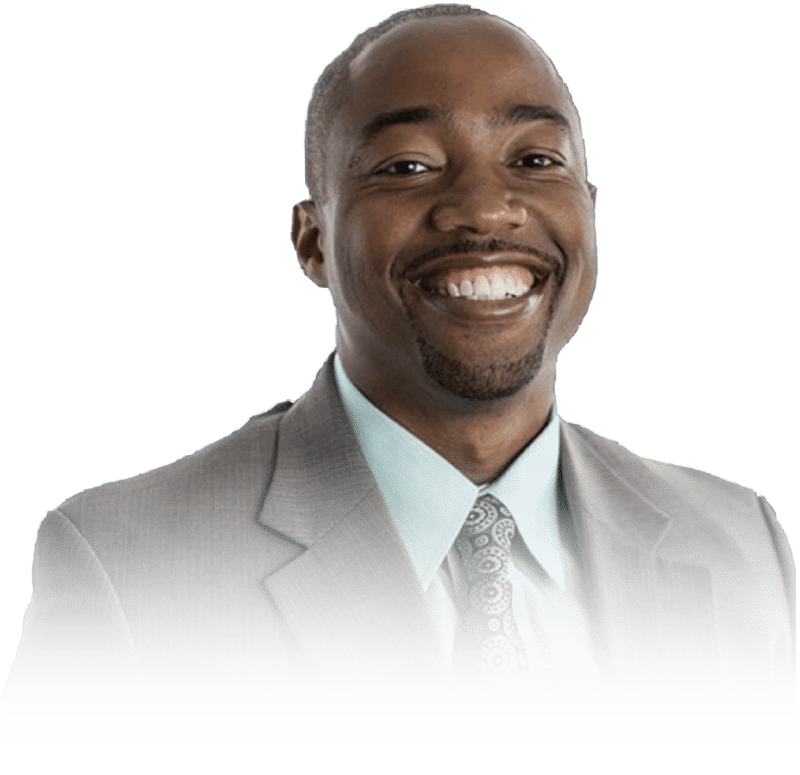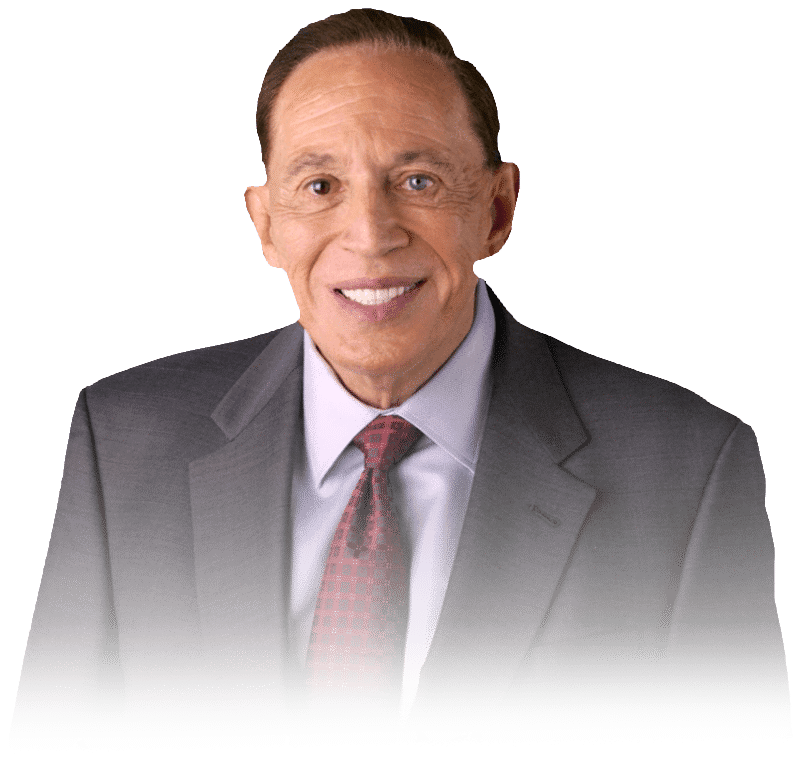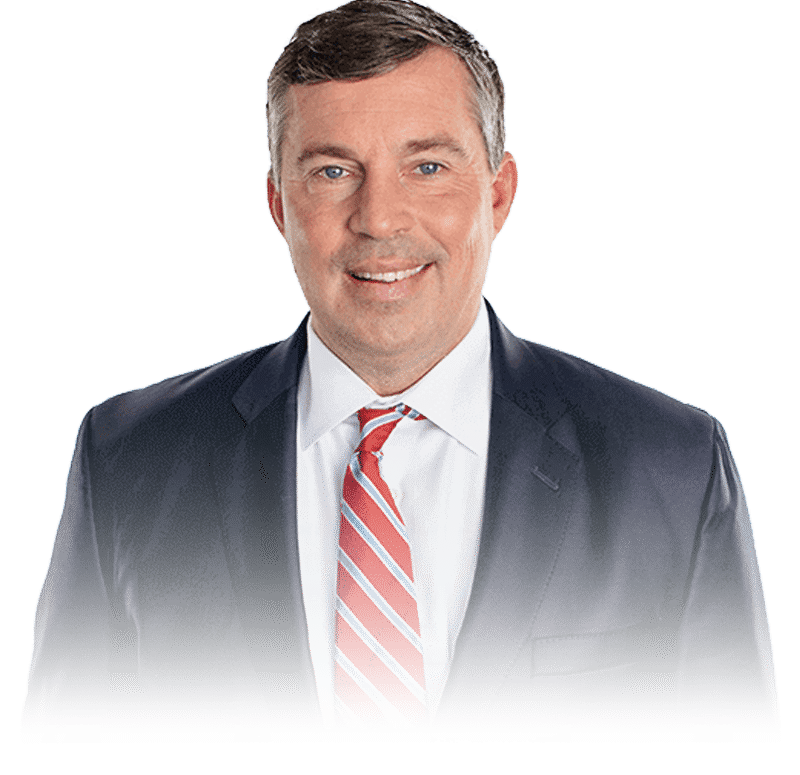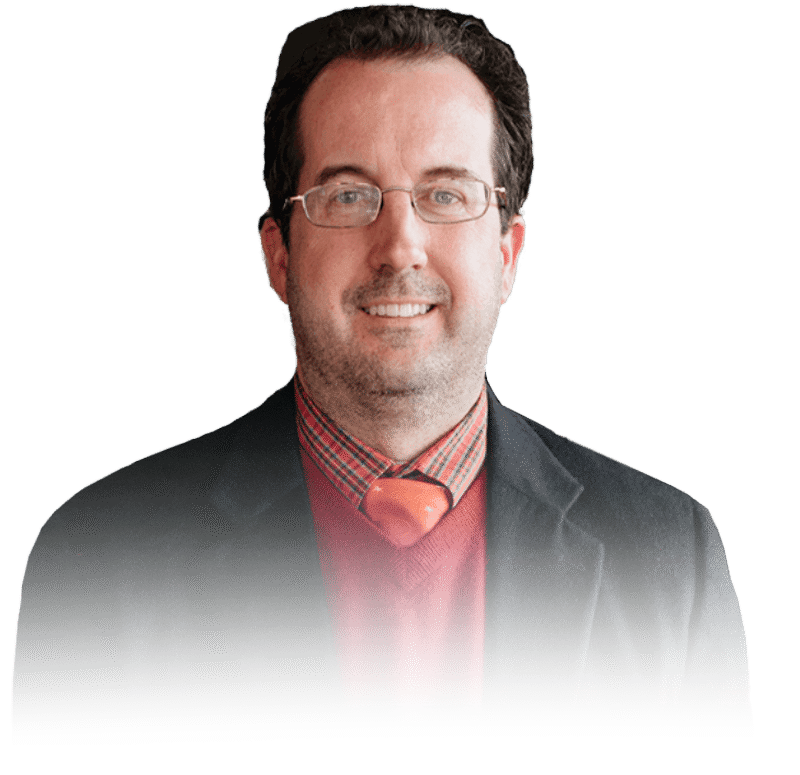 Meet the
Team
Nashville Personal Injury Attorneys
Injury Lawyers Serving Tennessee & Kentucky
There is enough stress in life without being your own lawyer. Let us help you.
Contact a car accident lawyer today. Our law firm has handled more than 5,000 personal injury cases involving motor vehicle collisions and pedestrian injuries.
Schedule a free initial consultation by calling our Bart Durham Personal Injury Lawyers at 615-242-9000 or 800-844-1712 toll free, or contact us online.
Se habla Español
Let us do all the work for you in your personal injury case and answer your frequently asked questions.
Product Recalls, Mass Torts, & Class Action
Learn about defective products and if you might be eligible to receive compensation. Our aim is to be your legal watch dog and keep you informed of the latest mass tort claims that have been filed.
Filing a personal injury claim can often be a challenging and complex process. The slightest misstep can have serious consequences, including the denial of your claim or even getting sued by the other party involved in the accident.
Our Lawyers Work Hard To Get You Results.
Let us put our law firm's reputation, skill and years of knowledge to work for you, starting today.
AS SEEN ON TV