Regaining your health after a car accident can be a long and difficult process. You must find a way to pay your medical bills and household expenses, even if you cannot work. You must also deal with insurance companies, and pain and discomfort can be an ever-present reality in your life.
At Bart Durham Injury Law, our car accident lawyers provide results-oriented representation in cases involving all types of car accident injuries, including:
Other life-changing injuries
Helping You Get The Medical Care You Need
The biggest concern for many accident victims is paying medical bills. At Bart Durham Injury Law, we place a priority on helping our clients obtain the funds that can pay for needed medical care, as well as compensation for all other economic and noneconomic losses. Your health and well-being will be at the top of our minds as we pursue compensation for you. The lawyers and staff at Bart Durham Injury Law want to help you rebuild your life.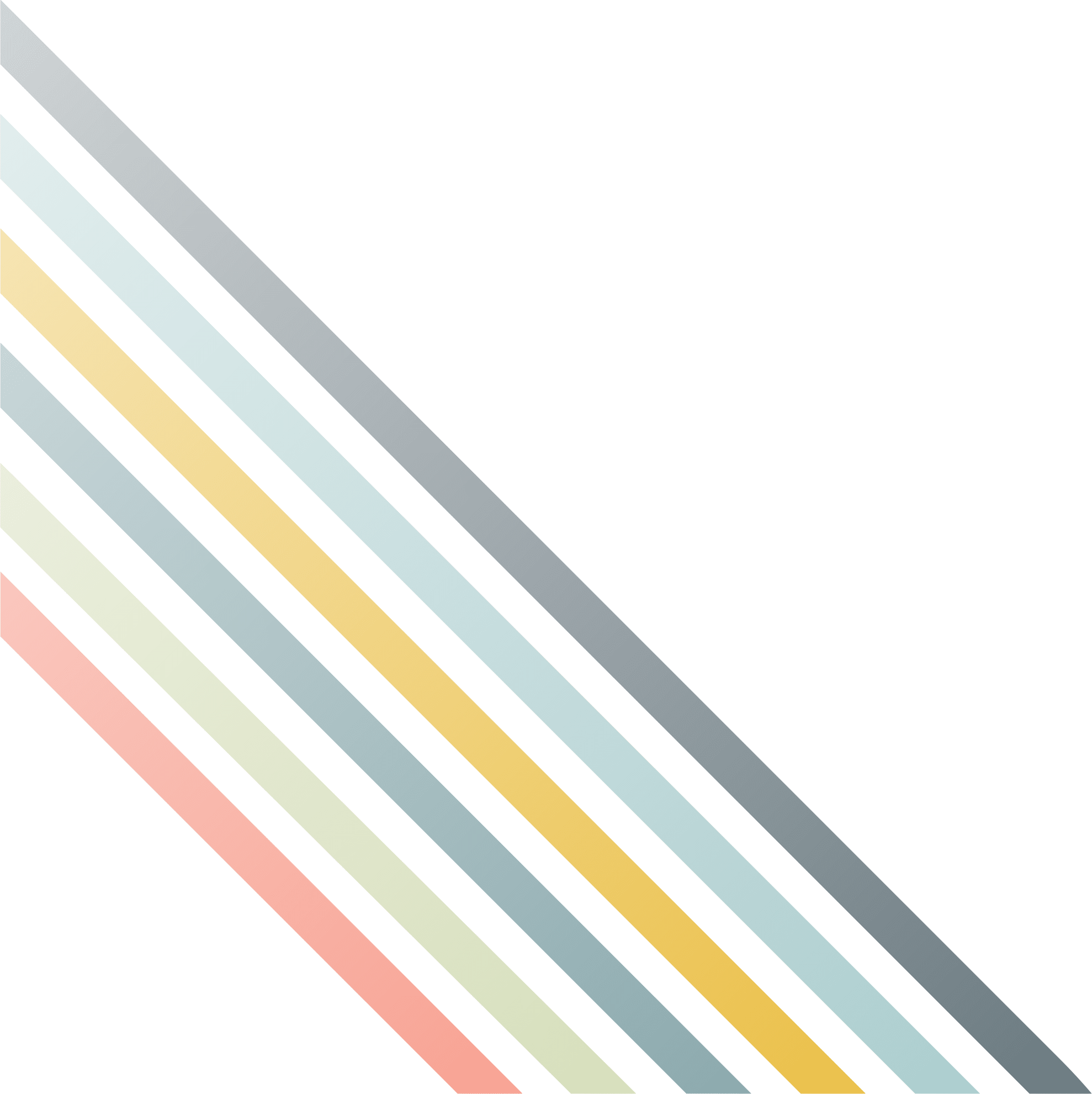 About Broken Bones And Fractures
Broken bone injuries can range from the simple to the complex in terms of the treatment needed to heal the bone. The attorneys at Bart Durham Injury Law represent people who have suffered all types of broken bones and fractures, including:
Complete fractures — when the bone is broken cleanly in two pieces
Comminuted fractures — when the bone has been broken in more than two places
Greenstick fractures — when one side of the bone is split, yet still attached to the rest of the bone
Open fractures — when part of the bone protrudes through the skin
Bones can heal at different rates of speed, depending on the age of the person. Broken hips and fractured pelvises are of particular concern, especially in the elderly, in that they can impair mobility. Bart Durham Injury Law will work hard to help you get all of the medical care you need, plus compensation for your financial losses and pain and suffering.
Attorneys For People Who Have Suffered Internal Injuries
The violent impact of another vehicle can cause serious or fatal injuries to bodily organs, bones and the vascular system. Injuries that are obvious, such as broken bones, will be diagnosed in the emergency room and treated. Some injuries, such as internal bleeding or a concussion, may not be diagnosed until some time has elapsed.
If you have been in a car accident that sends you to the hospital, it is imperative that you receive quality medical care. You should also speak with a personal injury attorney concerning your right to claim compensation.
Internal Injuries Caused By Motor Vehicle Accidents
Some of the internal injuries that a car accident can cause include:
Detached retina
Internal bleeding
Ruptured spleen
Abdominal aorta rupture (usually fatal)
If your injuries have not been properly diagnosed and treated, we can refer you to a medical provider who can do so. Working with that doctor or other medical specialists, the lawyers at Bart Durham Injury Law will learn about your medical needs so that we can include those in our compensation demand. We will also place a value on your other losses, including lost income and pain and suffering and seek full compensation for you.
Car Accident Lawyers Serving Tennessee and Kentucky
At Bart Durham Injury Law, justice is your right — and we demand it. For a free consultation about an accident case, call Bart Durham Injury Law in Nashville. Your initial consultation is free of charge. Reserve it now by calling 615-242-9000 or Toll Free 800-217-9633. One of our lawyers can review your situation and explain how we can help you. Our law firm accepts cases on a contingency fee basis — you owe no attorney fee unless you recover money in a settlement or jury verdict. Se habla Español.